By Charlene Musiza – first published on the Open AIR website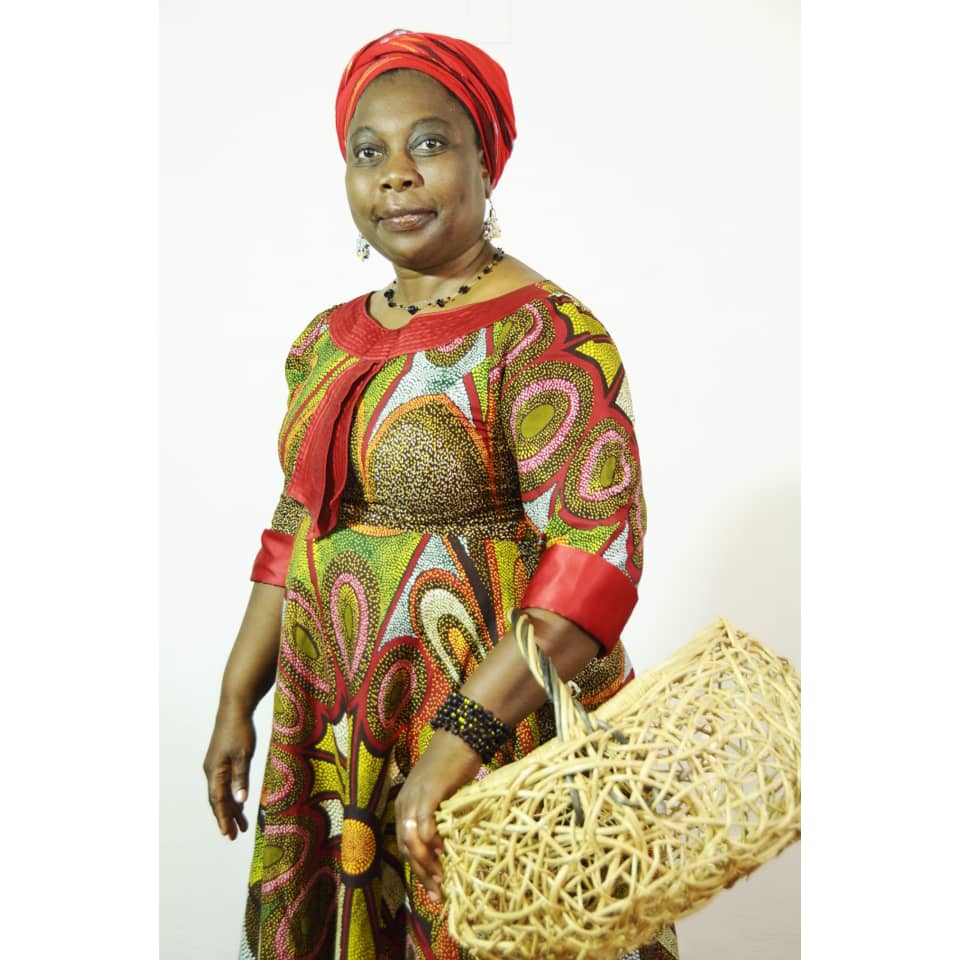 There have been many efforts to empower women, but rural women continue to face unique socio-economic challenges. A suggested approach to reach rural women has been to make use of museums and cultural heritage centres as focal points in empowerment. It can be a particularly effective approach when considering communities that are embedded in their culture. What also makes this useful is that women engaged in the production of arts and crafts get to not only express their culture and way of life but also earn a living through selling their arts and crafts to visitors. Museums can involve women in their exhibitions, sale of artistic works, and even provide training facilities, but constraints around funding limit their capacity to carry out some activities. Directing more resources to enable museums to undertake empowerment programs can make a difference in the lives of rural women involved in cultural production. In Zambia one museum that has been at the forefront of supporting Tonga rural women is the Choma Museum.
Traditional Cultural Expressions and Women
Traditional Cultural Expressions (TCEs), characterised as any forms in which traditional culture are expressed or manifested, occupy a significant role in the lives of indigenous peoples. Also sometimes referred to as 'expressions of folklore', TCEs include such diverse things as symbols, handicrafts, art, performances, music, and more. In Zambia, the Protection of Traditional Knowledge, Genetic Resources and Expressions of Folklore Act No. 16 of 2016 is the governing law and outlines the different categories of TCEs, including tangible expressions (for example sculptures, textiles, baskets) and intangible expressions (songs, performances, stories). Generally, women tend to be more involved in craft making because of cultural gender norms. Making arts and crafts is often a route for self-employment by women and can become a significant source of income for them. For example, many Maasai women sell their beadwork and the sale of other cultural expressions and souvenirs inspired by their culture, earning them incomes to sustain their families. It is therefore possible to consider cultural production as an avenue for women's empowerment, particularly rural women.
The Tonga and Baskets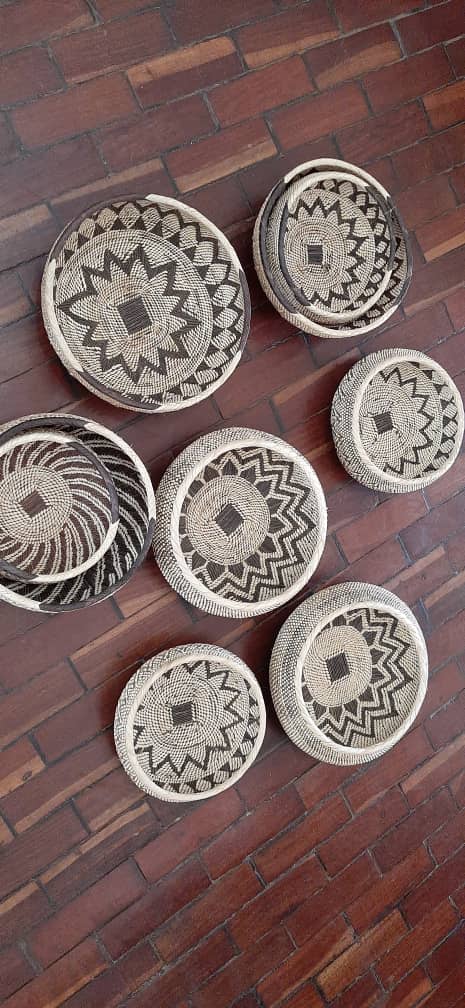 A major ethnic group in the Southern Province of Zambia, the Tonga have a deep connection to their culture and their environment. The Tonga are well-known for their cultural expressions including pottery, sculptures, wood carvings, and baskets. In rural Tonga communities, women weave baskets with intricate designs and patterns. Drawing upon centuries of knowledge, passed down from generation to generation, the baskets are woven from bamboo, reeds, and palm trees, which are dyed in different colours made from vegetables. The baskets are used for different purposes such as winnowing and storing harvested grains, as well as being given as gifts to women upon marriage. Tonga baskets have been sold in different parts of the world and they are quite popular on online markets. For many Zambian women, these baskets not only represent their culture and serve a useful role in daily lives, they are also sold to supplement their incomes.
Museums as Agents for Women's Empowerment
The Zambian government has made efforts toward empowering women to meet Sustainable Development Goal 5 (gender equality). One of the ways in which this is being done is through the support of museums. Long considered as institutions for the preservation of cultural heritage, museums have evolved to become enablers of community development and agents of women's empowerment, creating collaborative relationships with local communities. The National Museums Board of Zambia oversees at least five national museums and one community museum. In Zambia, museums are not only tourist attractions but places of cultural immersion, with community museums dedicated to local cultures. Museums support women's empowerment by exhibiting the creative works of women, collecting and preserving works by women in their collections, and providing a space where these works can be sold. In supporting change, they have been involved in a variety of activities, using their collections, exhibitions, and publications to highlight women's creativity, engaging in trainings and workshops for women, and the sale of artistic works by women. For example, the Legation Museum in Tangier, Morocco, provides sewing and embroidery classes for women, teaching traditional techniques and designs.
Choma Museum and Basket Weavers
Established over thirty years ago the Choma Museum and Craft Centre is an ethnographic museum meant to preserve the heritage of the Tonga people. It has a vast collection of historical and cultural artefacts of the Tonga people, which it preserves for future generations. The museum also provides information on Tonga history, from pre-colonial times to the present, and has displays on traditional attire, customs, and social activities.
Just as importantly, the Choma Museum and Craft Centre also has a craft shop and serves as a rallying point for the empowerment of basket weavers. The weavers are organised around craft clubs, who exhibit and sell their baskets in the museum shop. In this way, the museum plays a unique role in merging cultural preservation and a socio-economic objective, including promoting the sale of the Tonga baskets. Several times a year, the museum hosts exhibitions and is a popular tourist attraction in the small town of Choma.
The museum has served as a point of community development, with outreach programs in at least four districts: Choma, Gwembe, Pemba, and Sinazongwe. Unfortunately, funding limitations have hamstrung the activities. Supported by a single donor, the cost of transport to the villages has limited the workshops and training, resulting in it being unable to reach women in the wider Tonga region. Going forward, more support to the museum will be required to enable more rural women to participate and to gain a fair price for the baskets. This support could entail upskilling courses for the women in the craft clubs, such as offering workshops and training in financial literacy. Addressing some of these constraints could further the efforts to empower rural women in Zambia.